Focus on growing your healthcare practice.
Free up time to focus on your patients.
Thetha Connect can help streamline your practice with our revolutionary Medical Call Answering Service.
GET HELP NOW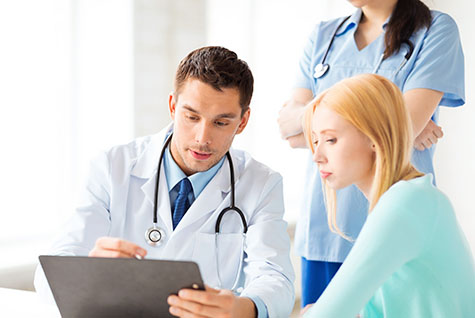 Save Time & Money with your
Own Virtual Receptionist
Reduce patient no shows
Improve patient attendance with appointment reminders in the form of phone calls, SMS text messages or Whatsapp messages.
Research shows that 60% of patients don't pitch for appointments. The increasing trend in patient no-shows has made reminder calls and messages a necessity. Our virtual receptionists will send out appointment reminder messages and phone calls, so your patients never forget an appointment. Get ready for more patients walking through your doors!
Complete confidentiality
We have dedicated telephone numbers for your practice, so your private cell phone number remains confidential.
We can transfer calls to any of your numbers. This means that your private numbers remain hidden. Our call answering service transfers screen calls, so only urgent or important calls come through to you.
Save time and money
Save time with our virtual receptionists managing your scheduling. We update and manage all of your calendars in real-time
We manage patient calls and calendars while you travel (co-location practitioners). Our virtual receptionists are aware of the practitioners' locality, aiding with efficient bookings.
Our services can also drastically reduce your staff expenses. What's more is, you don't need long term employment management, contract obligations or recruitment hassles.
We work more, so you work less
Our dedicated virtual assistants understand the needs of your practice and building relationships with you and your patients. They are always available, and never affected by absenteeism. This is why you will only receive important calls and messages from our call answering service. We also provide you with completed intake forms for new patients. We contact medical aids on your behalf and do medical aid benefit checks before patients are scheduled.
Our call answering service secures call recordings of prescriptions, diagnoses and conversations, and customised or personalised after hour voicemail is also available with our services.
Why choose
Thetha Connect?
Our call answering services ensure that every phone call is answered- both landline and cellphone.
Calls can be transferred to any destination of your choice.
Our call answering service provides secure call recordings of diagnoses, prescriptions, and conversations
Missed and unanswered calls from your practice are diverted to our call centre.
After hours calls are covered by Advanced Interactive Voice Response (IVR) software
Our South African Virtual Receptionists are highly experienced and friendly- they will go the extra mile to keep your patients happy.
Guaranteed patient and doctor confidentiality.
What Our Clients
Say About Us
Dr H Cawood
Somerset Chiropractic
"Great service! I have full confidence that they are always doing their best in taking care of my business and enquiries when I am not able to. I now just focus on clients and their needs while Thetha handles the rest. Thank you."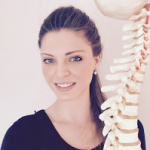 Xoliswa Dube
Psychologist
"Amazing service, not sure what I would do without Thethaconnect"